The head of the Education Committee presents a bill in Parliament that could classify schools as "basic infrastructure"
The head of the Education Committee presents a bill in Parliament that could classify schools as "basic infrastructure"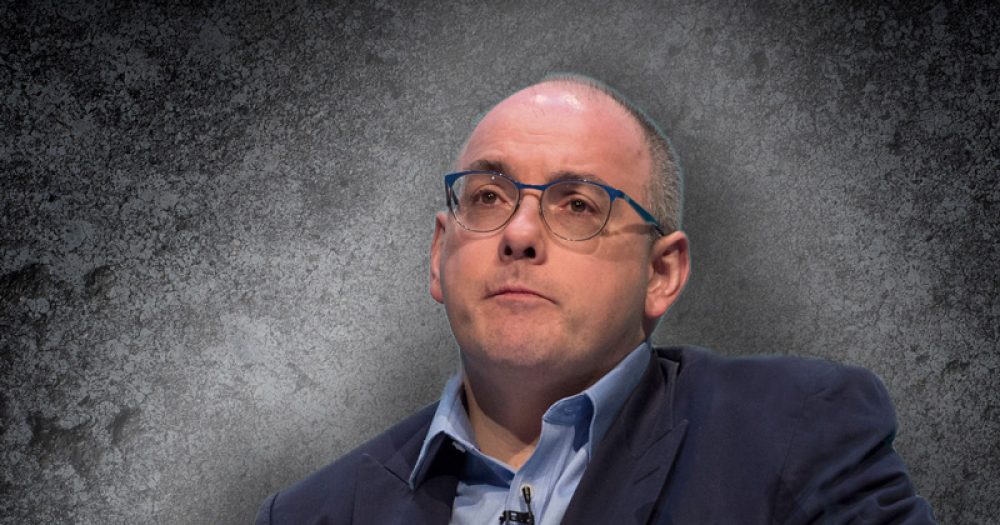 Members of Parliament will consider a bill that deems schools an "essential infrastructure" and requires Parliament to sign off on any future closures.
Tomorrow, Robert Halfon, chair of the Parliamentary Education Committee, will introduce a so-called ten-minute bill that he claims will protect pupils from the "disaster" of the shutdown in the future.
However, it is not clear whether the bill will receive government support, without which it is unlikely to pass.
Schools have been closed to most students twice nationally since the start of the Covid-19 pandemic, with significant disruption to in-person teaching outside of those periods. The government announced in September that it had relinquished its power to enforce school closures.
Halfon said the Schools and Education Settings (Basic Infrastructure and Opening During Emergencies) bill, which has the support of 10 Conservative MPs and Liberal Democratic education spokeswoman Mounira Wilson, would introduce a "triple lock" of protections including a time limit for restrictions.
Attempt to separate schools as 'basic infrastructure'
Under the terms of the law, schools will be categorized in law as "essential infrastructure," as are other places such as power stations, hospitals, and food stores.
Any proposed school closure would have to be discussed and approved by parliament and, if agreed, the education minister would have to return every three weeks to request re-approval.
It will also require the government to seek the advice of the Children's Commissioner, Ms Rachel de Sousa, on whether the closures are necessary and in the "best interests" of children.
Halfon said he was "not skeptical of the closure but skeptical of the school," saying the closure had had a "terrible" impact on the pupils' future.
"While national closures have been important to protect the health of the public, school closures have been nothing short of a disaster for our children. These closures have dealt a huge blow to students' education and wellbeing."
Among the bill's sponsors are former children's ministers Sir Tim Lawton and Edward Timpson.
Leaders say Bill 'missing the point'
Although "nobody" wants to see more school closures, the bill "misses the mark," said Nick Brooke, deputy secretary general of the NAHT School Leaders Association.
He added that disruption to education "is rampant due to the government's failure to do more to prevent the spread of Covid in the classroom."
"A triple locking of a stable door after a horse slips into the clouds will do nothing to address the learning loss suffered by the shutdown and the growing mental health crisis in schools."
ASCL leader Jeff Barton said he supports defining schools as essential infrastructure and "doing everything they can to keep them open in times of national emergency."
"However, it is clear that this must take into account public health advice in any future emergency and must be accompanied by a commitment from the government and Parliament to provide educational institutions with adequate support."
A government spokesperson said it had "acted swiftly during the pandemic to minimize the impact on children's education and well-being and to help keep pupils in education as much face-to-face as possible".
"Protecting face-to-face learning remains an absolute priority. We are now at a different stage in our response to the pandemic thanks to the resounding success of the vaccination programme, and there are no plans to close schools again."
.